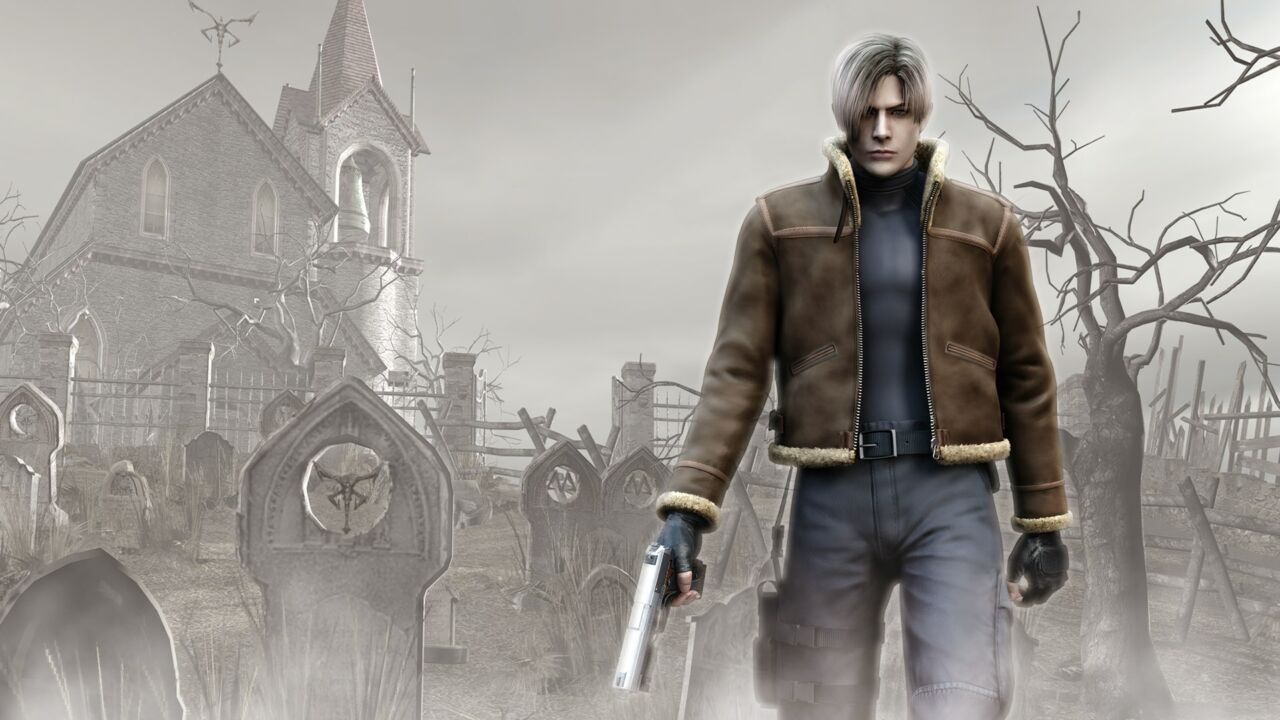 Resident Evil 4 VR some time ago was officially announced. So, recently, through the recent Oculus Gaming Showcase, the gameplay of RE4 VR was shown for a few minutes.
For the fans themselves, this is news that is quite surprising and encouraging. Because fans themselves have been waiting for it for a long time. Want to know how the snippet is? Come see the discussion below.
Resident Evil 4 VR Gameplay
Resident Evil 4 has been one of the most popular games in the survival horror genre for the past decade. Now, fans have been asking for a lot of Capcom to remake the game. And now Capcom is in the process of developing the game.
While Resident Evil 4 Remake is in the development stage. Resident Evil 4 for the VR platform has now begun to be announced. Through the Oculus Gaming Showcase event, Capcom participated by sharing a little gameplay from RE4 VR.
In this RE4 VR, Capcom displays several things that are different from the console version. Capcom uses a First-Person or first-person look for this game. Meanwhile, the item retrieval mechanism utilizes the Oculus Touch controller.
End of Year Release
Regarding the release date, Capcom itself has yet to provide an exact date. However, it is predicted that Resident Evil 4 VR will be released at the end of this year for Oculus Quest 2. There are many enhancements provided by Capcom for this RE4 VR version.
Apart from the First-Person look, Capcom has also upgraded the audio system used in the game. With this new audio system, players can hear and determine exactly where the sound is being heard from. Finally, the inventory system has also been changed to be more interactive. Players can manage their inventory in real-time.
So, what do you think about the gameplay of Resident Evil 4 VR? Don't forget to comment below. Keep visiting Dafunda or install it on Play Store so that you don't miss other interesting information about Games, Anime, Movies, and Pop Culture.