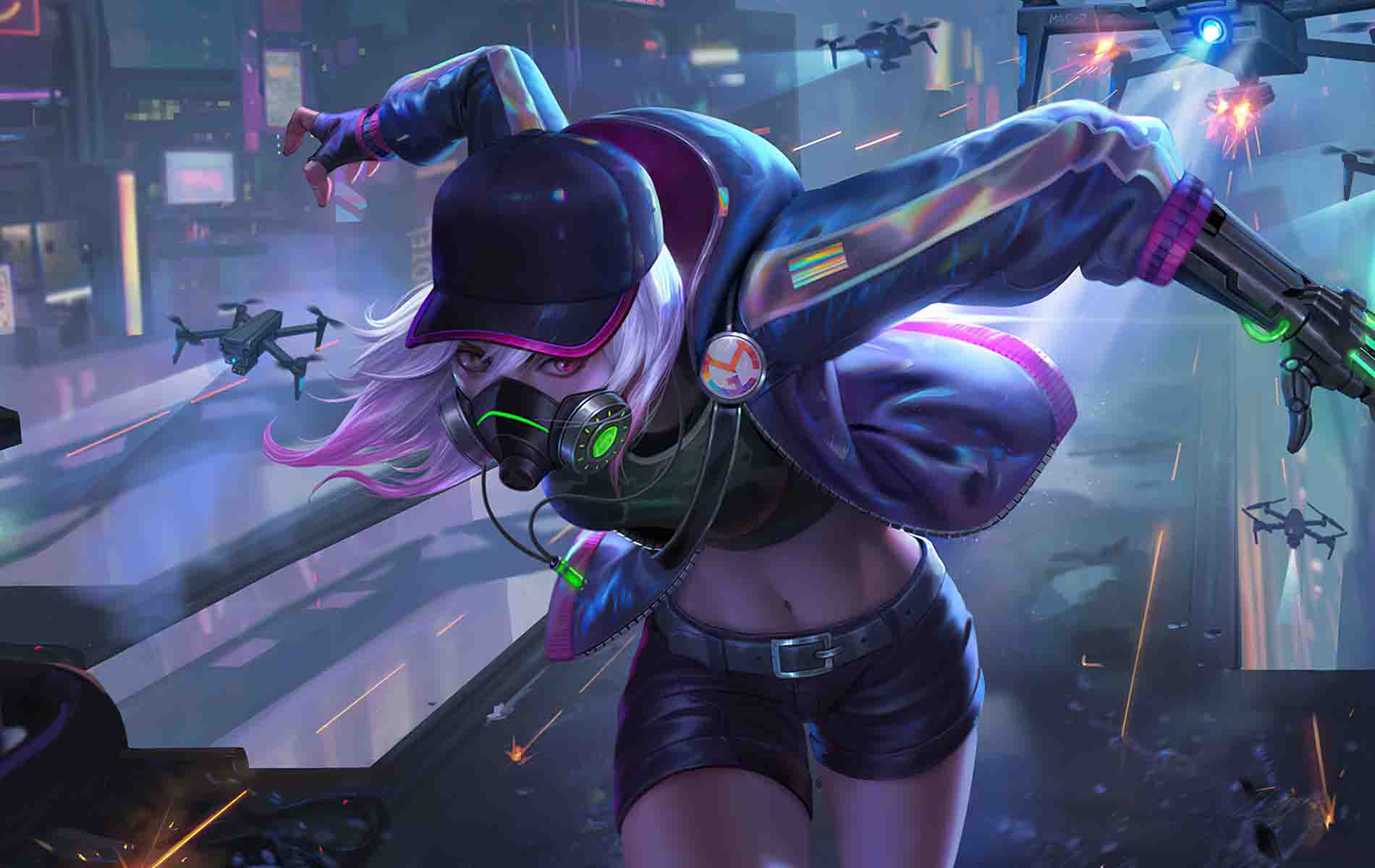 This is the latest Mobile Legends tier list hero in meta season 19 today!
Mobile Legends Hero Tier List is the ranking order of the most favorite heroes in competitive & ranked META to those that don't sell at all.
The hero tiers below are categorized from Tier–S + to Tier–C but what we will discuss this time is the hero tier s + to tier a + because you can say that the heroes who are in that tier are popular in the current meta.
This hero tier list is also divided from each role based on the role of the hero itself, starting from assassins, tanks, support and others.
ALSO READ: 3 Reasons for Meta Split Push to be Popular in M2 Mobile Legends (ML) 2021!
You can immediately see the current hero tier list or meta hero from the photos SPIN Esports has provided below!
Based on the Expertwm.com website which frequently updates the hero tier list of Mobile Legends, they ensure that Benedetta, Natalia, Esmeralda and others are in the highest tier.
The reason is because they are the most OP heroes at the moment and are subscribed to tires and grabs by Mobile Legends players.
Meanwhile, in tier S, it is filled with strong heroes who are equally popular but can be said to be the second priority hero by the players.
Names such as Jawhead, Lapu-lapu, Yu Zhong, Lancelot, Claude and so on are on the list.
And if you want to see all the hero tier lists available, you can see directly from the link next to this: https://www.expertwm.com/tierlist
ALSO READ: 7 Best Hero Counter Split Push in Mobile Legends (ML) Season 19
Don't forget to visit the SPIN Website for other latest updates, and follow our Instagram and Youtube.