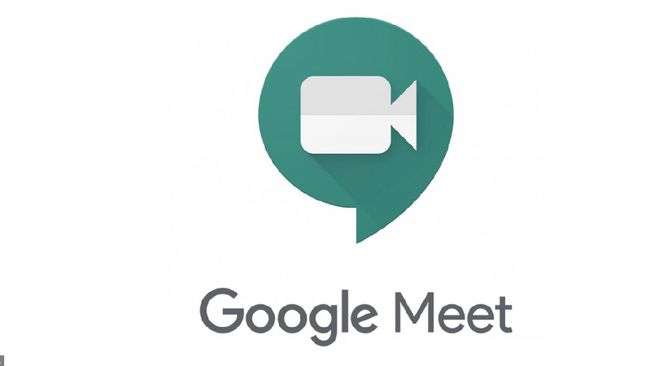 Jakarta, CNBC Indonesia – For those of you who are still running WFH, Google seems to be able to help you stay connected online. Online meeting service, Google Meet, which opens a number of conveniences for its users.
One of them is the free service for 24 hours which can still be enjoyed until next June.
"We continue unlimited Google Meet calls (up to 24 hours) in the free version until June 2021 via a Gmail account," Google said on its Twitter account, quoted from The Verge, Thursday (22/4/2021).
Apart from extending the free service, Google is also helping its users through the Data Saver feature which was launched this month. Launching the company's official blog, features can limit data usage on mobile networks. That way users can save on the internet data quota that is issued.
Google specializes this feature for a number of countries with high data costs. One of the countries mentioned is Indonesia.
"This feature will limit data users on the mobile network to allow you and the person you contact to save on data costs, which is especially important for countries with high data costs such as India, Indonesia and Brazil," said Google.
Last year, Meet also featured a low light mode for mobile devices. This feature uses artificial intelligence.
So when the user is in a place with low light, the video will adjust accordingly. This includes when you have a lot of light around.
"Having too much light behind you, such as windows on a clear day can be a challenge for many cameras. Now Google Meet will automatically detect when users are in low light and increase brightness by increasing their visibility," explained Google.
[Gambas:Video CNBC]
(roy / roy)