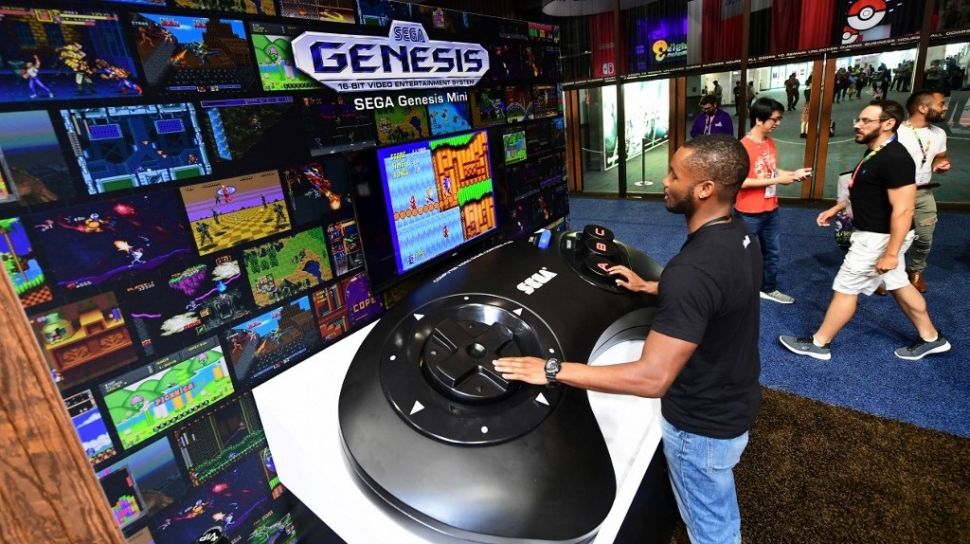 Suara.com – The Entertainment Software Association has announced that E3 2021 will continue this year. The Video Games Chronicle predicts that it will be held digitally.
Allegedly, this event will be held from June 15 to June 17.
"We can confirm that we are changing the E3 (Electronic Entertainment Expo) experience for 2021. And will soon share the exact details of how we are bringing together the global video game community," said an ESA spokesperson. The Verge, Tuesday (9/2/2021).
According to the Video Games Chronicle, ESA has outlined its plans for E3 2021, such as holding several two-hour keynote sessions from game partners, an award show, preview night on June 14, plus several small streams from various game publishers, influencers and media partners.
Also Read:
Fortnite Arrives in China, Makes a Big Change
The Video Games Chronicle also notes that the ESA outline proposes that the broadcast show will be complemented by a media preview a week in advance, and game demos scheduled to appear at the event will be released on the consumer platform.
ESA will also allow partner companies to stream game demos, which can be played remotely to the media at "thousands" of scheduled meetings.
While the overall plan sounds ambitious, it still requires approval from the ESA membership, which consists of some of the largest companies in the industry, which also have significant influence over the structure of the event.
Traditionally, E3 has been one of the biggest weeks in the gaming industry, with the event featuring some of the biggest announcements this year.
But in recent years, ESA has faced pressure by redefining E3 as major publishers, such as Sony, have chosen to skip events entirely in order to host their own events around the week E3 typically takes place.
Following the cancellation of E3, many digital events were held to fill in the gaps, especially the Summer Games Fest hosted by industry veteran Geoff Keighley.
Also Read:
Three Giant Game Companies Collaborate, What's Up?
This is the first time that ESA is holding E3 after the organization canceled E3 2020 due to concerns over the Covid-19 pandemic.