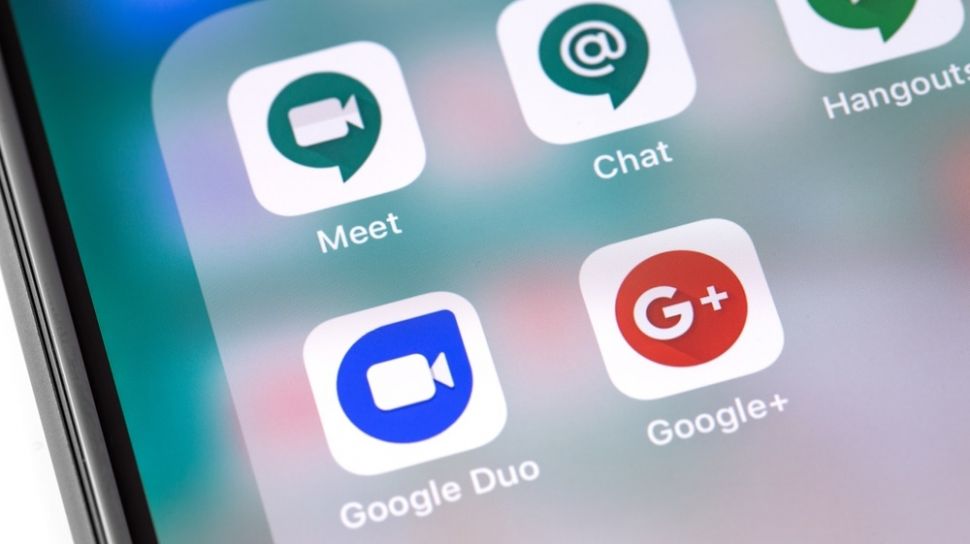 Suara.com – Google has announced some major updates to the Google Meet video conferencing platform. This update will be coming soon in the near future.
Quoted from Gadgetsnow, Thursday (22/4/2021), this update includes such as the interface (UI), power saving mode, saving quota, and several other features. Here are some of the features that will be presented in Google Meet.
New Design
Google will update the existing layout design in Google Meet. It aims to give users more space to view content and videos from other users.
Also Read:
Hooray! 24 Hours Free Google Meet Extended to June
In addition, users will also get updates to pin or unpin in meetings.
This includes pinning the presentation screen, screen and speaker, or multiple speakers at the same time. Google Meet's new display design is planned for coming next month.
Save Quota
This Data Saver mode allows Google Meet users to attend meetings with low internet bandwidth.
In addition, this will also limit data usage when using a cellular network when meeting online. Data Saver mode is coming this month.
Also Read:
Google Adds New Features For Work From Home Users Only
Auto Light Adjustment
This feature can detect automatically when the user has low light. Later, Google Meet can increase the brightness of the light to help their visibility. This feature will be coming in the next few weeks.
Auto Zoom
This Autozoom feature can make the user's view clearer by zooming in and adjusting the position so that it is right in front of the camera. The Autozoom feature will be coming soon in the next few months.
Background
Google Meet will allow users to add videos for background or background display.
The initial options that will be presented are classrooms, parties, and forests. This new background feature will be coming in the next few weeks.