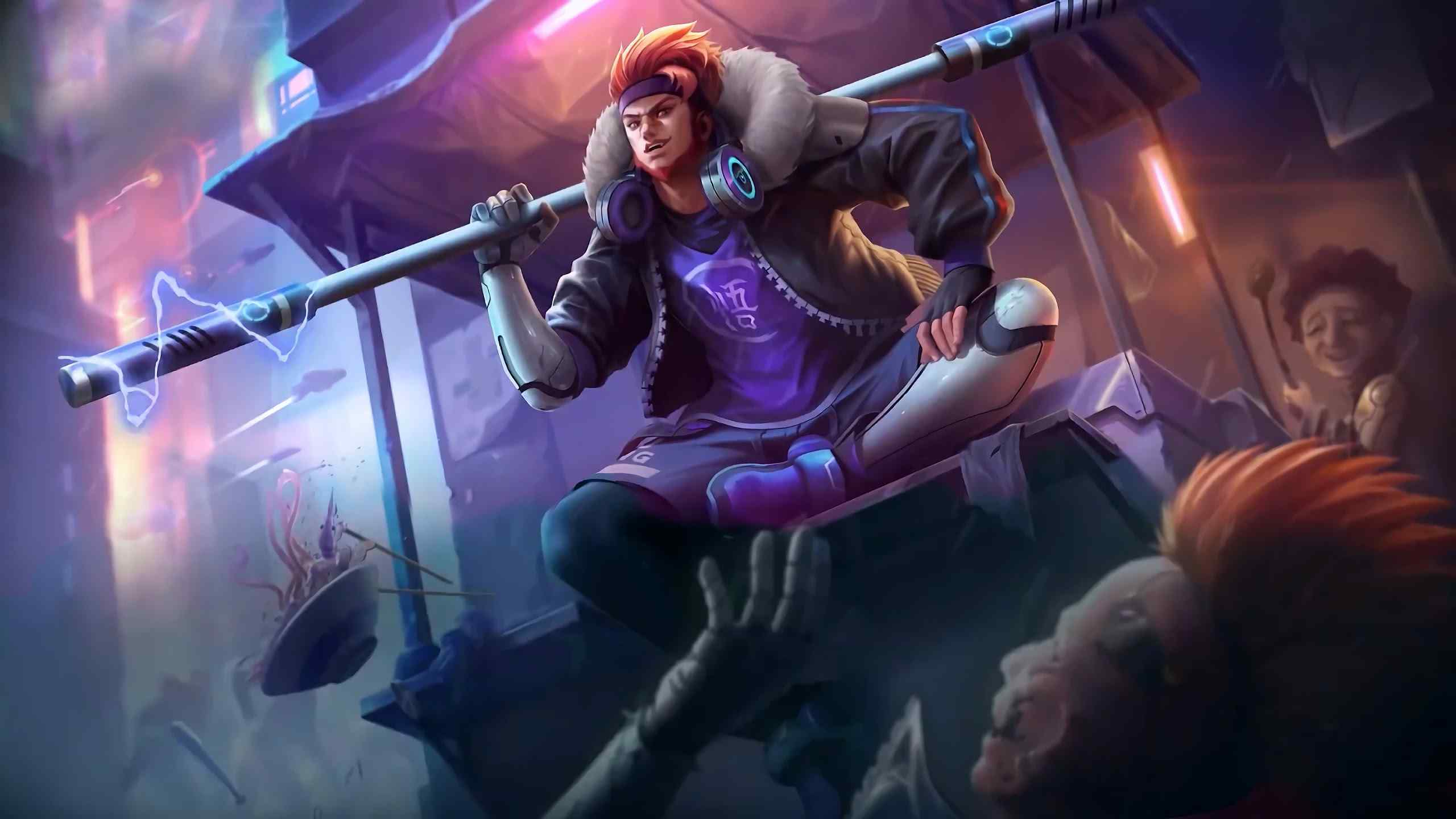 Here are 5 Sun MLBB hero counters that are very effective even though he has a lot of shadows, slaughter with these heroes!
Sun is the only fighter hero in Mobile Legends who can fight using 2-3 shadows.
This hero is a very reliable hero for players because of his barbaric fighting style and can also be immune from any CC effects if he uses his 3 skills correctly.
ALSO READ: Complete explanation of the latest Mobile Legends (ML) 1.5.44 Patch January 5, 2021
Regarding this, SPIN Esports will provide 5 Sun MLBB hero counters that can make it completely useless, anyone?
Yu Zhong
The first hero is Yu Zhong who can fight Sun very easily even though Sun is assisted by shadows.
Because Yu Zhong's 1st skill, if it hits Sun and also his shadow, it will be very easy to bring up the passive which can absorb Sun's blood until it runs out.
Gatotkaca
Next is Gatotkaca who can also beat Sun very easily because of his passive skill, if he takes damage he will get rage and also the next basic attack will be increased.
Fanny
Fanny's agility can certainly make it difficult for Sun, plus her Fanny energy if she fights Sun's shadow and Sun itself will last a long time, then Sun can be killed quickly.
ALSO READ: 5 Hanzo MLBB Counter Heroes, You Must Know!
Lancelot
Sun's shadow does not work against Lancelot who can move quickly to get close to Sun's real body and kill him immediately.
Odette
The last hero is Odette who can destroy Sun to his shadows with his ultimate skill.
ALSO READ: 4 Best Mobile Legends (ML) Heroes To Steal Opponent Buffs Alone on Level 1
Don't forget to visit the SPIN Website for other latest updates, and follow our Instagram and Youtube.
---
Watch MLBB FEST Livestream, Get a Giveaway!